Friendly City Solar – Sign Up Today!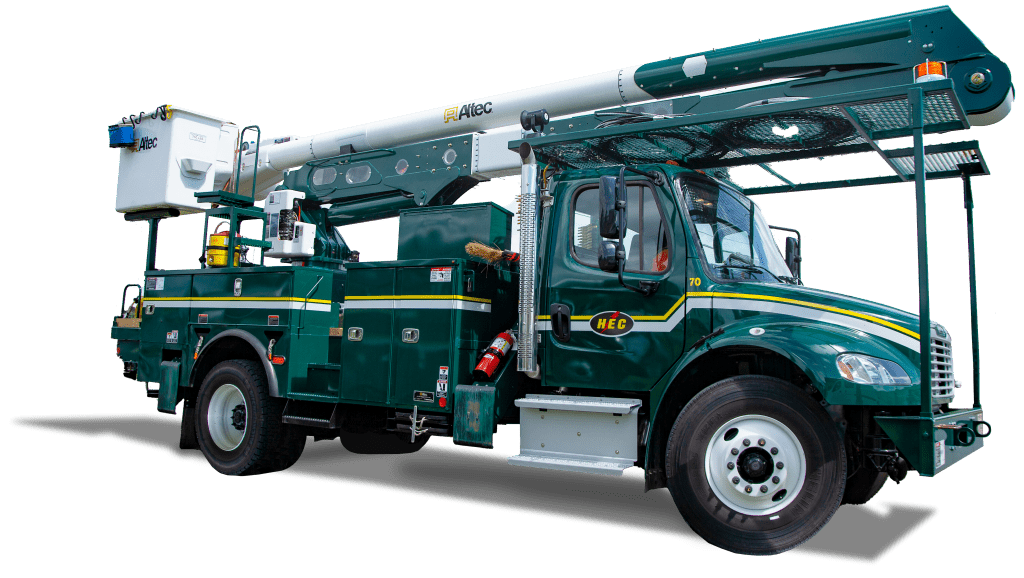 Community-Focused.
Community-Powered.
HEC is proud to provide reliable service at a competitive rate in a courteous manner.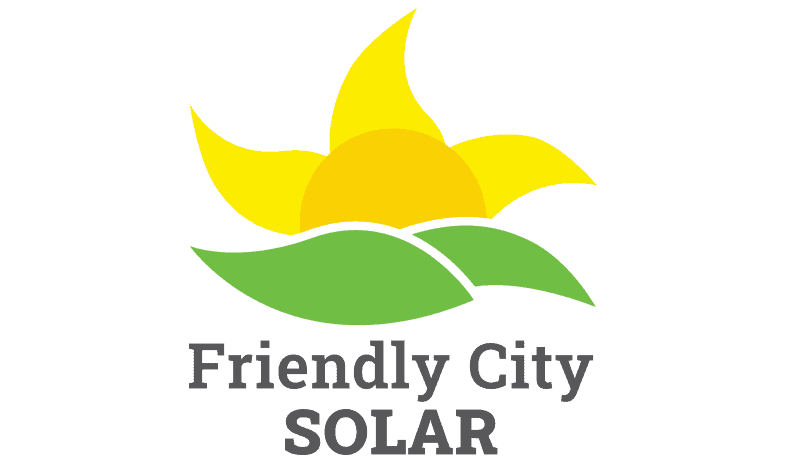 If you're interested in powering your home with renewable energy, HEC's Friendly City Solar program could be a good fit for you. Participating in this community solar partnership means you can feel good about supporting renewable energy without having the high upfront costs or ongoing maintenance of installing solar panels on your home. Visit our Solar Farm Dashboard to view live solar output and see how we're making a difference together.
Take advantage of our various program offerings to make the most of your power utility.